How Can I Beat My Competitors?
Beating the competition begins with understanding what they're doing in marketing – and how you can do it better. Just what is it that's working for them?
How are your competitors getting so much web traffic?
What are they doing to generate leads on their website?
What messages are they using?
What do they say in their ads?
What are they writing about?
What do their ads look like?
Begin your engagement with GGC by beginning at the very start – let us conduct a free audit of your competitors' digital marketing footprint and marketing messaging. We'll report to you on: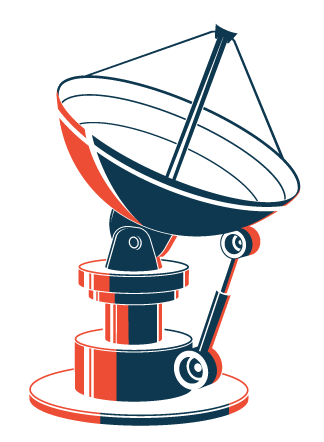 Website traffic levels
Organic search keywords
Paid search spending levels
Website lead conversion techniques
Digital advertising ad examples
Competitive messages
Content (white paper/blog/webinar/video) programs
It's time to look behind the curtain. Fill out the form to schedule your free Competitive Audit.
Consider what our clients say:
"Marketing is great, but unless you have a sales qualified lead, you have nothing."
Watch the video to learn how we do it.
Get Your Free Competitive Audit